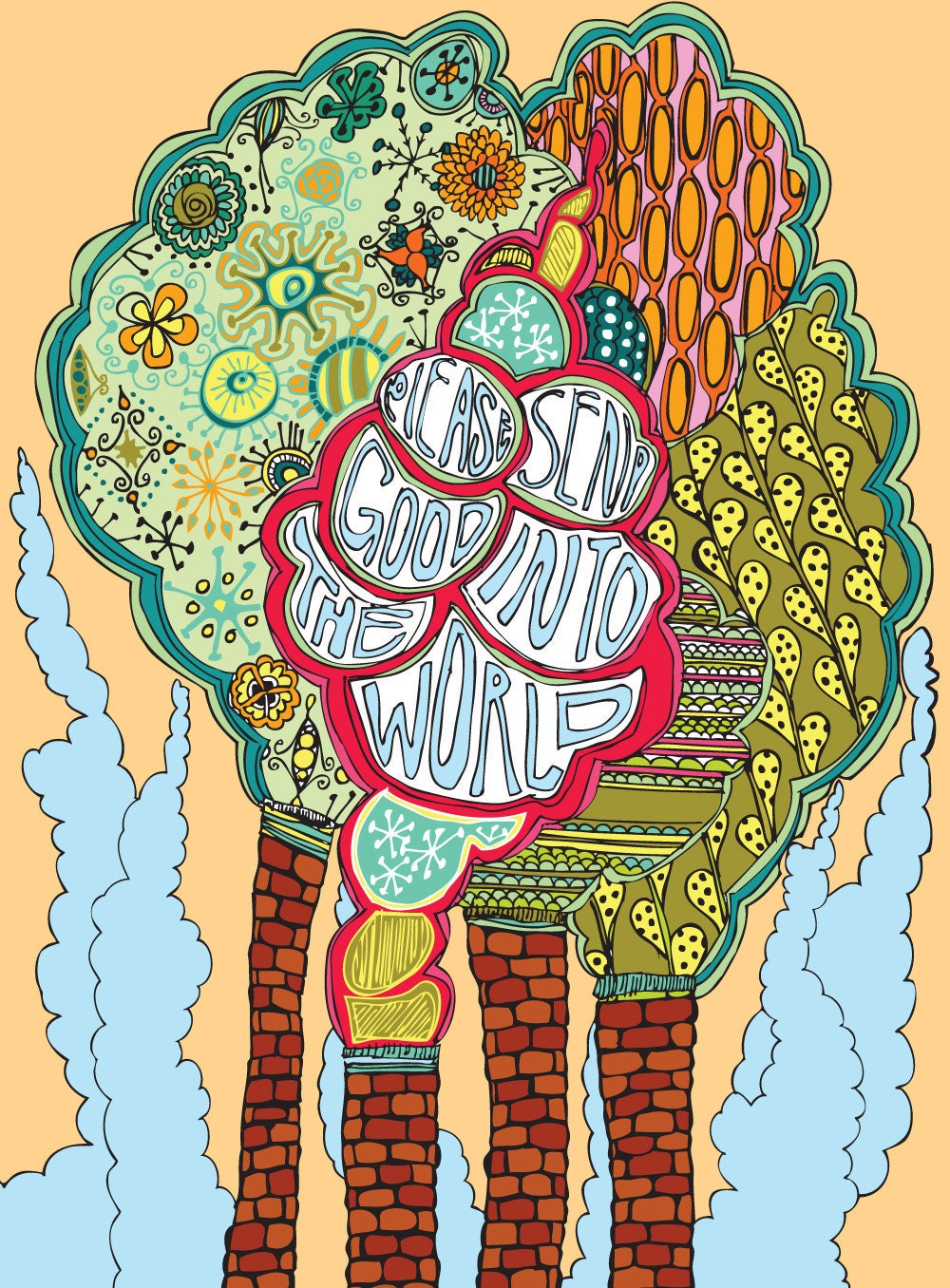 Sometimes, I need some good words. Sometimes, they're inside me; other times, they're in a book. Every now and then, I stumble across them.
Yesterday, I was craving some good words, and found them in my google reader, two posts in a row. One was
a post on Oh, Hello Friend
about a marriage retreat Danni attended with her husband. The other was some poetic prose, musing on how we live in a world like this one, from
Elizabeth Lives
. Both resonated with me, with their simple honesty about living and loving, about believing what is true about yourself and your life and your beloved. So I don't have any more words for you today.